CREATIVE INTERIOR DESIGN SERVICES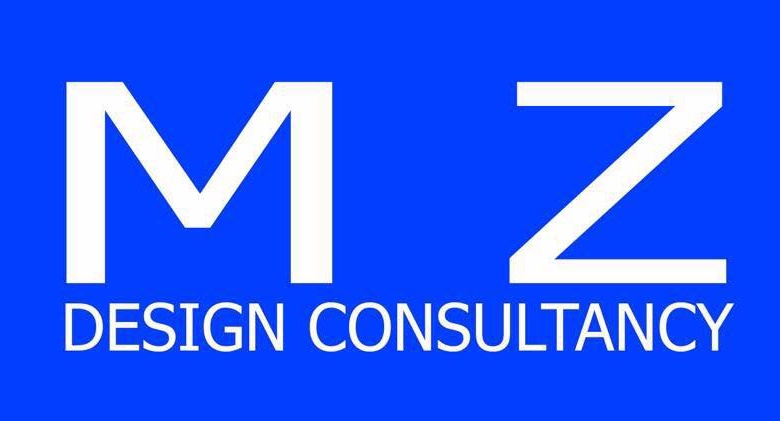 MZ Design Consultancy was established on 19th July, 2002 and now is helmed fully by its Principal, IDr Monie Mohariff. It is a design consulting firm with more than 20 years architectural and interior design experience. Its recent accomplishments include the successful completion of the Interior Designing & Commissioning Works for the Istana Bukit Malut in Langkawi. Based on the record, MZDC has been selected as the ID Consultant for the new project of Istana Raja Muda Perlis.
---
OUR PHILOSOPHY
We acknowledge that our main role is to understand our client's needs. We are committed to implementing their requirements as expeditiously and in a stress-free manner as possible, providing functional, innovative and creative solutions while also achieving an environment which is aesthetically pleasing to our client. In recruiting our team members, we look for individuals who are self-motivated and committed to the art of design.
---
SERVICES WE PROVIDE
We pride ourselves in delivering our quality professional services in the sectors below:
PLANNING
ARCHITECTURE
INTERIOR
LANDSCAPE
LIGHTING
GRAPHICS
PAINTINGS/ART PIECE
Kindly visit our MZ Virtual Art Gallery
 AWARDS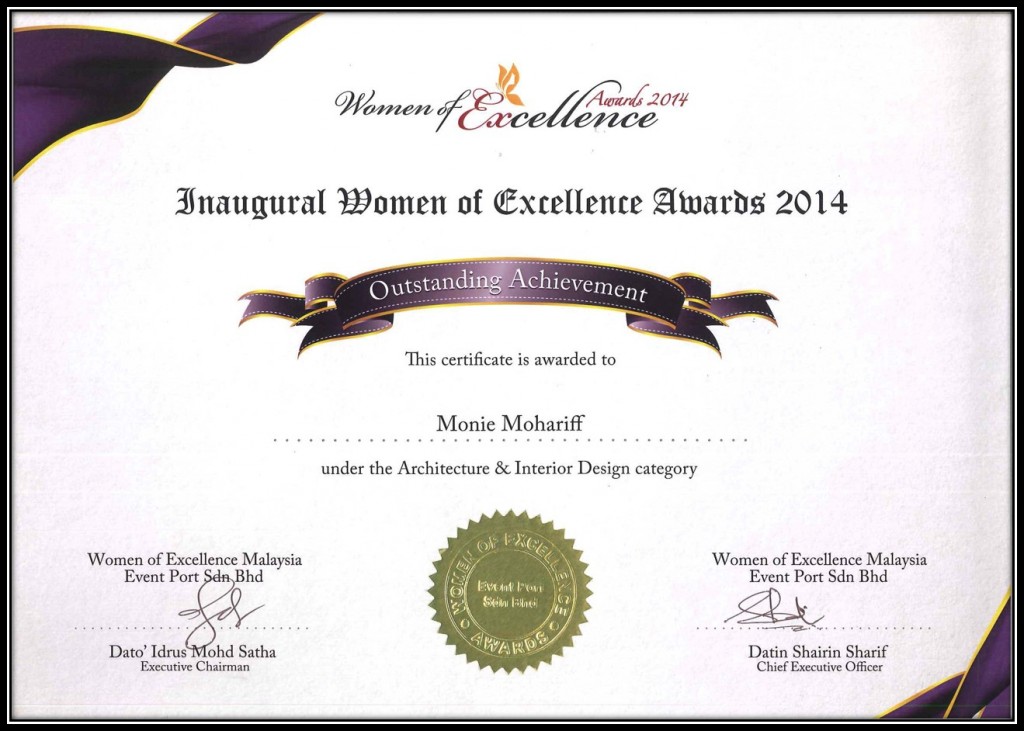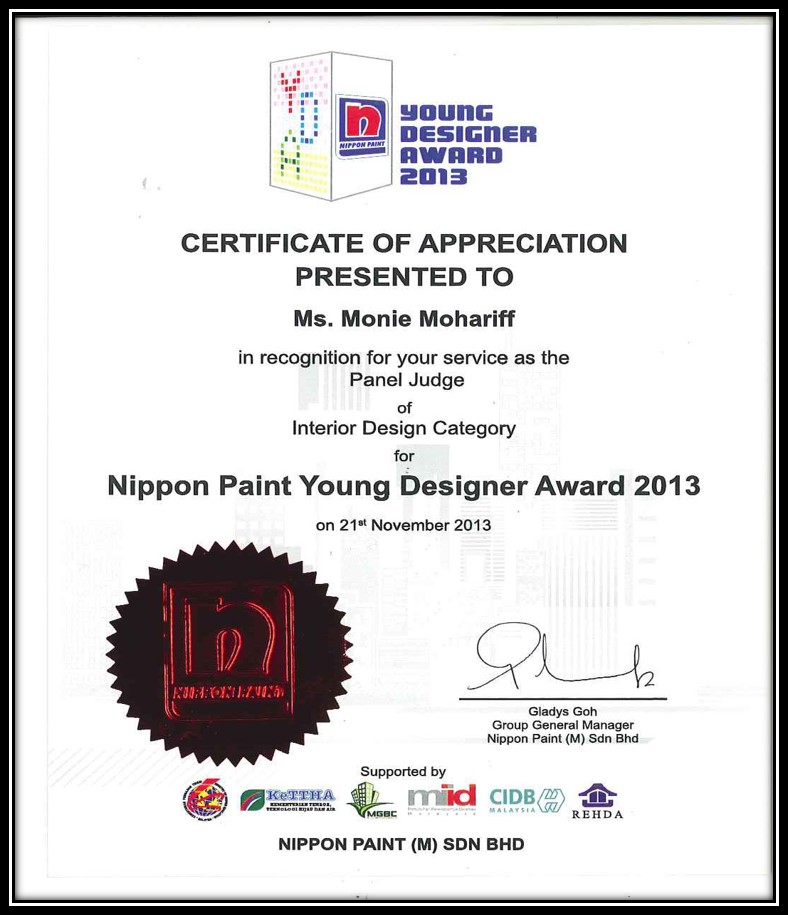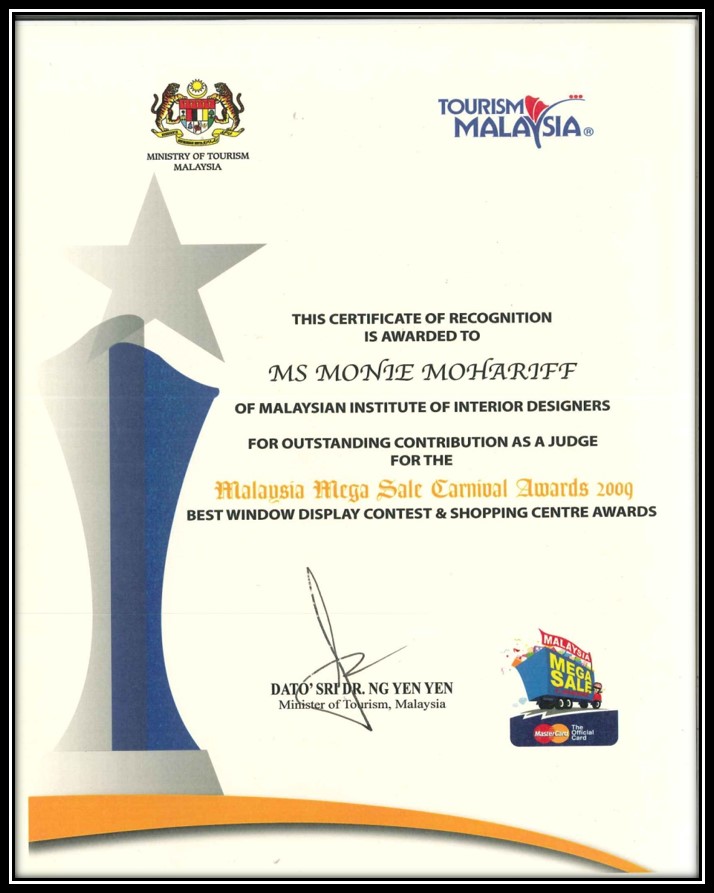 VIDEOS OF PRINCIPAL IDr MONIE MOHARIFF
Video with IDr Monie Mohariff at MZ Design Consultancy Citra Wanita Episode with MZDC
WOE Awards 2014, Architecture And Interior Design Award – IDr Monie Mohariff https://www.youtube.com/watch?v=i1mzJvcassk&app=desktop
MIDA 2010 Awards https://youtu.be/n680p1rCjRo
Nippon Paint: Trend Beyond Colours 2016 Interview https://youtu.be/ENL4-08fksU