CREATIVE INTERIOR DESIGN SERVICES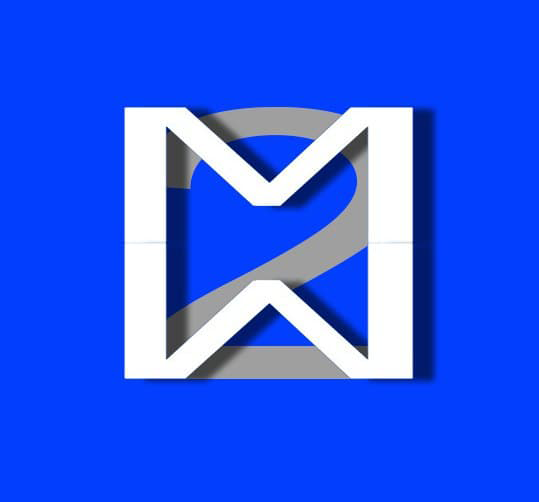 MZ Design Consultancy was established on 19th July, 2002 and now is helmed fully by its Principal, IDr Monie Mohariff. It is a design consulting firm with more than 20 years architectural and interior design experience. Its recent accomplishments include the successful completion of the Interior Designing & Commissioning Works for the Istana Bukit Malut in Langkawi. Based on the record, MZDC has been selected as the ID Consultant for the new project of Istana Raja Muda Perlis.
---
ART GALLERY, WORKSHOP & TRAINING PROVIDER
Human Resource Development Fund (HRDF) governed by Pembangunan Sumber Manusia Berhad Act (PSMB Act 2001) provides training and highly skilled programs to Malaysia's important industries. The purpose of this training is to enable employee training thus upgrading the skills of the Malaysian workforce.
In 2021, HRD Corp (Human Resource Development Corporation) has appointed MZ Design Consultancy (MZDC) as one of their Registered Training Providers to train any interested parties mainly in arts and interior design. In addition, being part of the consortium members of IFP Advisors Group which provides the complete eco-system in high end and commercial real estate marketing, construction and property development related business, MZDC also offers a complete package of Real Estate Negotiator training focusing on the high end market segment of the real estate business besides entrepreneurship training programme as part of its CSR in addressing the problem of unemployed graduates and the human capital development for the nation.
Certified as TTT Exempted Trainers, we have successfully obtained an exemption for the TTT course based on our outstanding certifications, qualifications, and experiences. MZDC is dedicated in organizing workshops and training in effort to produce well-rounded artists who can create valuable art be it traditional, contemporary, or digital so that they can use their ability to earn a living. MZDC also runs a digital art gallery https://bit.ly/mzvirtualartgallery to showcase arts produced by the graduates of MZDC so that they can be valued and purchased by keen buyers.
---
OUR PHILOSOPHY
We acknowledge that our main role is to understand our client's needs. We are committed to implementing their requirements as expeditiously and in a stress-free manner as possible, providing functional, innovative and creative solutions while also achieving an environment which is aesthetically pleasing to our client. In recruiting our team members, we look for individuals who are self-motivated and committed to the art of design.
---
SERVICES WE PROVIDE
We pride ourselves in delivering our quality professional services in the sectors below:
PLANNING
ARCHITECTURE
INTERIOR
LANDSCAPE
LIGHTING
GRAPHICS
PAINTINGS/ART PIECE
ART GALLERY
WORKSHOP & TRAINING PROVIDER
Kindly visit our MZ Virtual Art Gallery
 AWARDS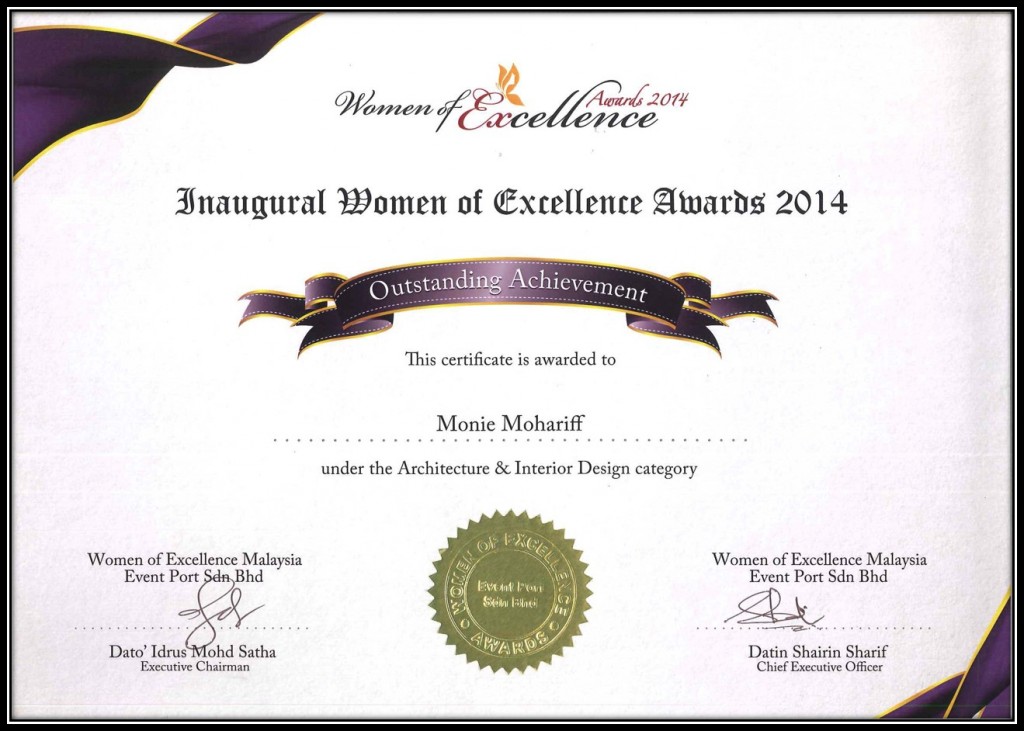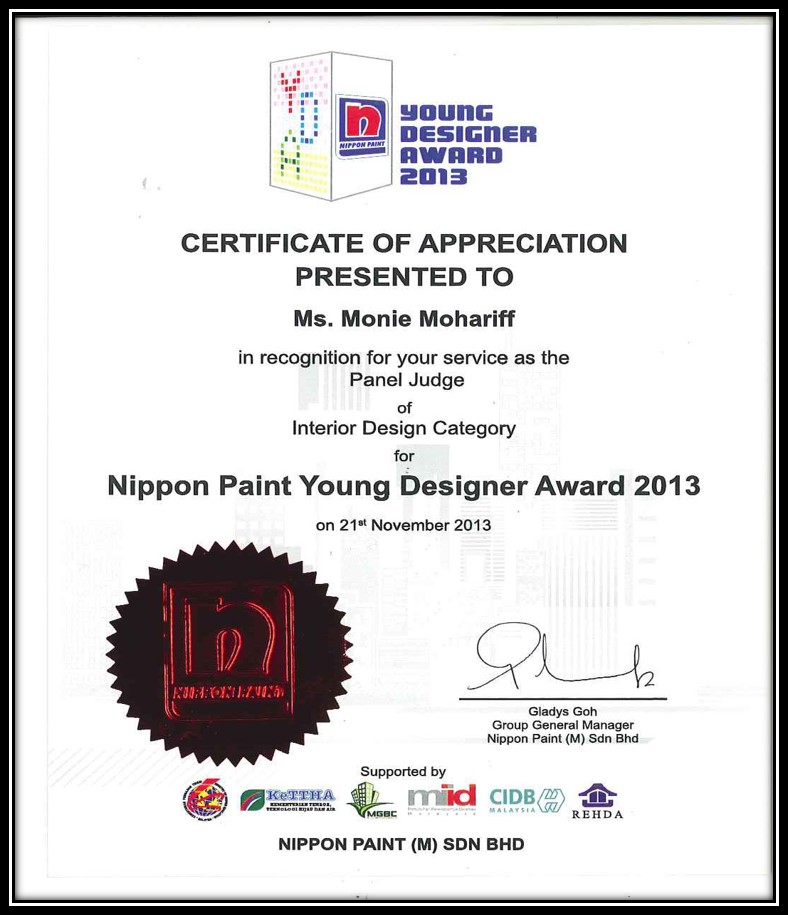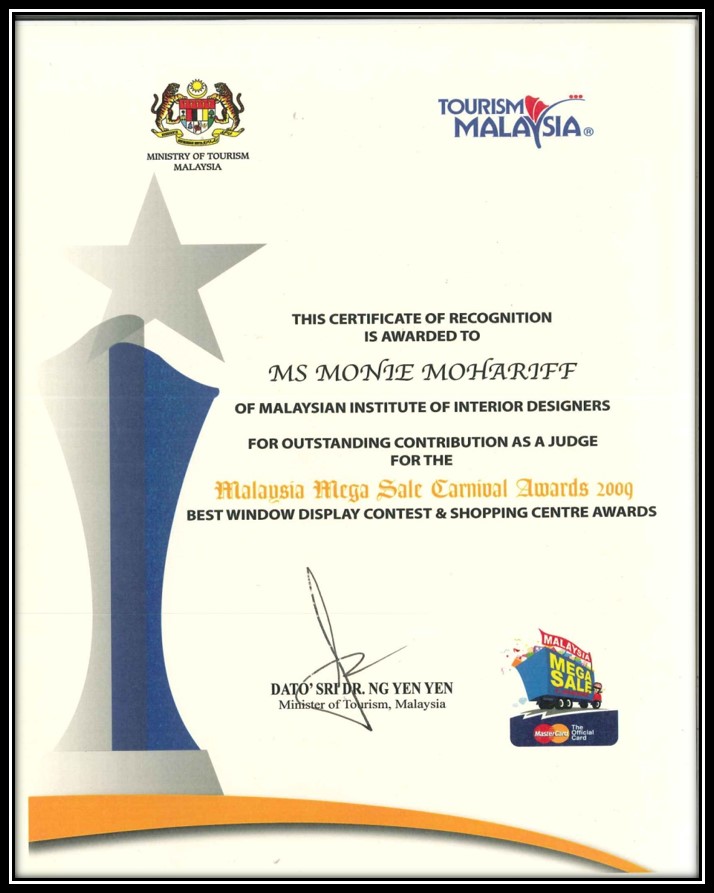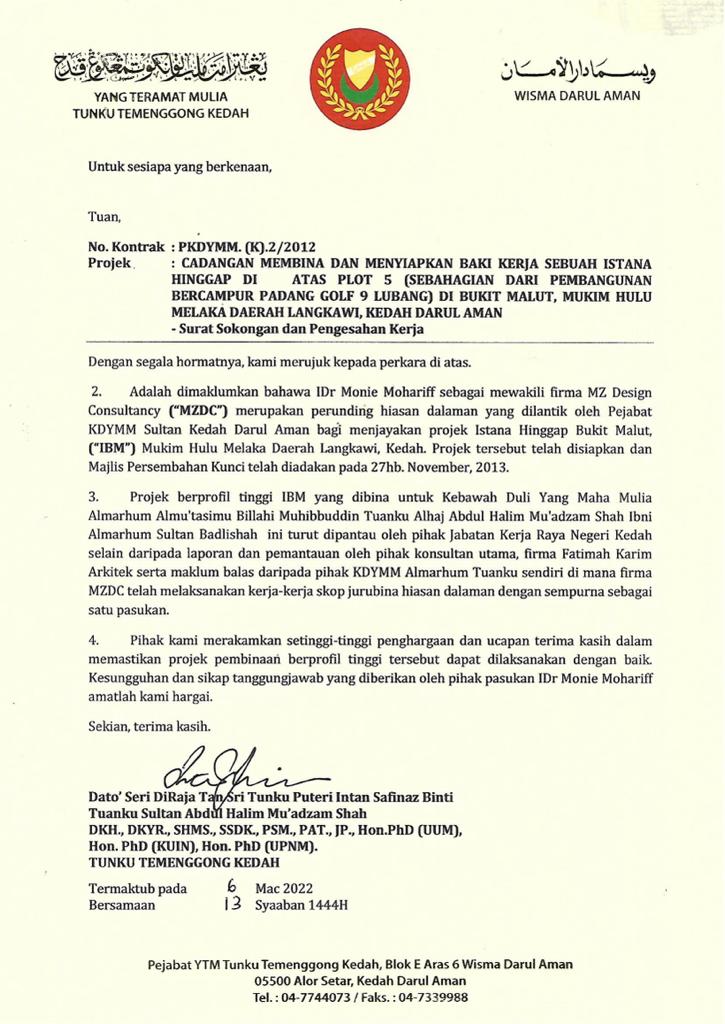 VIDEOS OF PRINCIPAL IDr MONIE MOHARIFF
Video with IDr Monie Mohariff at MZ Design Consultancy Citra Wanita Episode with MZDC
WOE Awards 2014, Architecture And Interior Design Award – IDr Monie Mohariff https://www.youtube.com/watch?v=i1mzJvcassk&app=desktop
MIDA 2010 Awards https://youtu.be/n680p1rCjRo
Nippon Paint: Trend Beyond Colours 2016 Interview https://youtu.be/ENL4-08fksU