ID CONTRACTOR WITH PROVEN TRACK RECORD

TRISM KONTRAK SDN BHD was incorporated on 15th September 2005 and formally known as Tris Kitchens & Interiors which primarily involved in the field of kitchen design, interior decoration and renovation works.
The company eventually changed its name to TrisM Kontrak Sdn Bhd when it formed a strategic alliance with a project design and ID consultancy firm, MZ Design Consultancy whose principal is IDr Monie Mohariff, an architect by training and a reputable ID consultant by profession.
In January 2011, it joined the consortium of IFP Advisors Group. The smart partnership between the two companies has undertaken many contracts such as projects for corporate offices, hotels, cafes, restaurants, shopping malls, exhibitions and also private residences.
The company has been growing rapidly over the years by delivering sterling performance and successful projects due to the strong co-operation from its TEAM members which include experienced and dedicated employees, support from valued and trusting clients, business partners and associates among the designers, consultants, funders as well as various professionals of related fields.
TRACK RECORD
As the main contractor, TrisM Kontrak Sdn. Bhd. had completed many projects over the years. However among the high profile government based projects on its credentials which testify the company's track record with both CPCs and CMGDs are:
i) The Istana Bukit Malut project in Langkawi which is the private palace of the former Sultan of Kedah, His Royal Highness (KDYMM) Al Marhum Tuanku Abdul Halim Mu'adzam Shah Ibni Almarhum Sultan Badlishah.
ii) The Kuala Lumpur office and hostel for Yayasan Sarawak at Persiaran Ampang Hilir, Kuala Lumpur.
iii) The EDC Hotel Kuala Lumpur.
CERTIFICATES, RECOGNITION AND AWARDS

---

---
Based on our good performance and dedication, we have been issued with Certificate of Practical Completion ("CPC") together with Certificate of Making Good Defects ("CMGD") for both projects below:
---
I) Istana Bukit Malut, Langkawi Kedah Project :
Certificate of Practical Completion (CPC)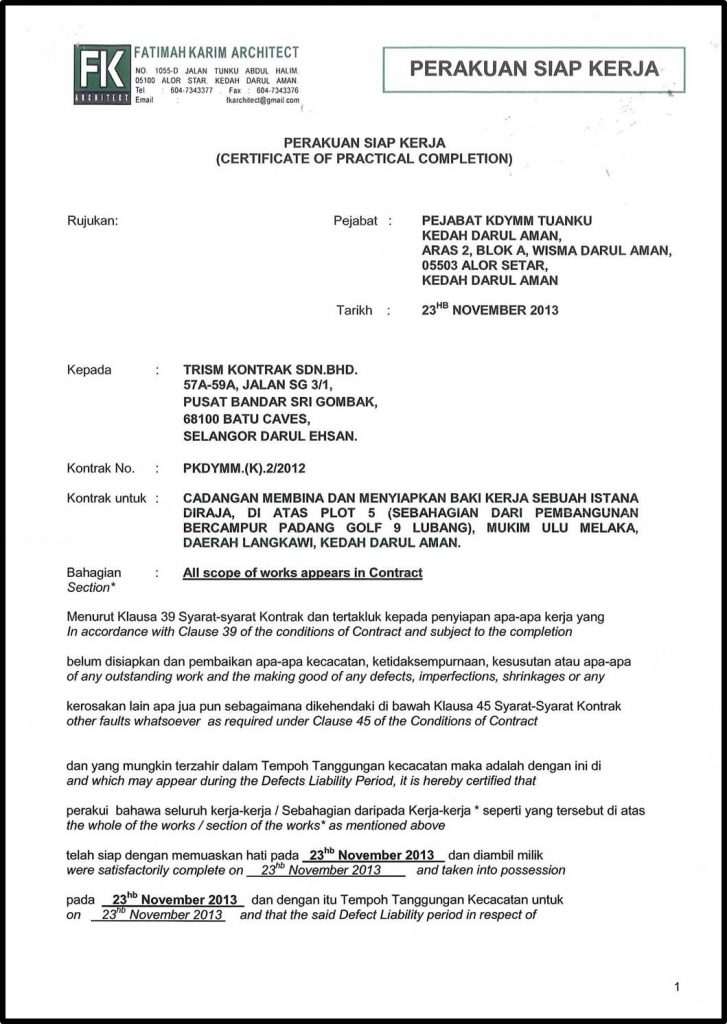 Certificate of Making Good Defects (CMGD)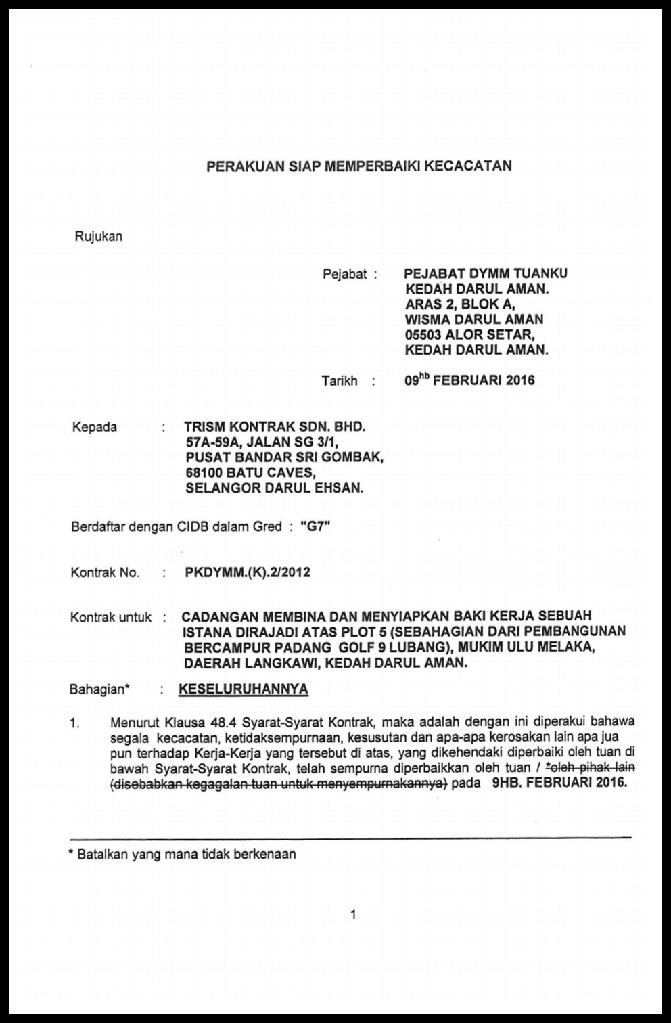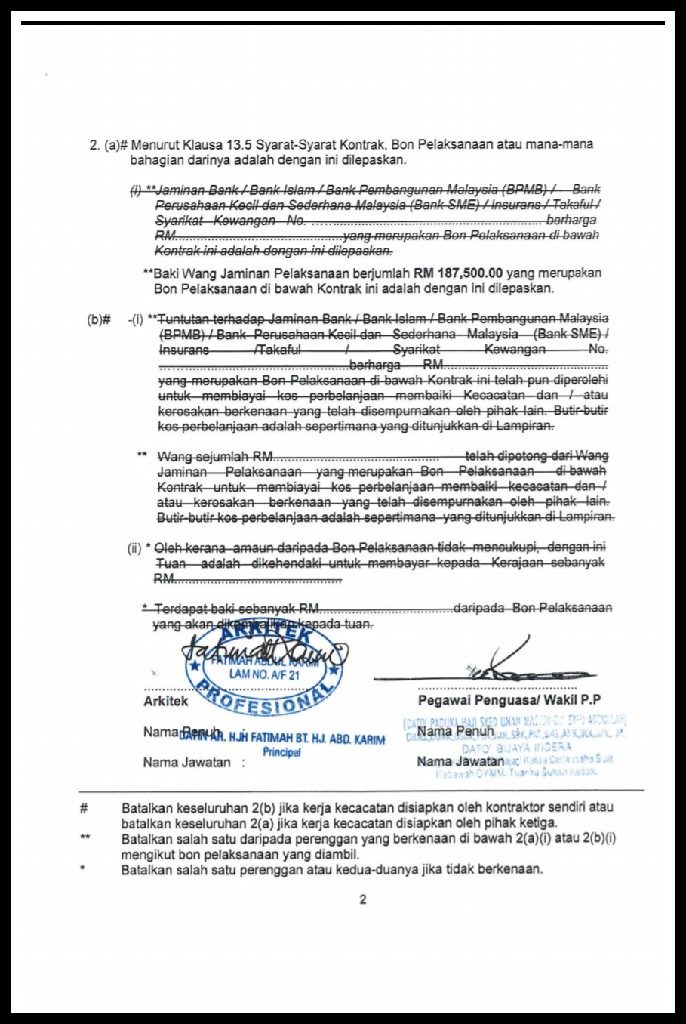 Appreciation Letter to TKSB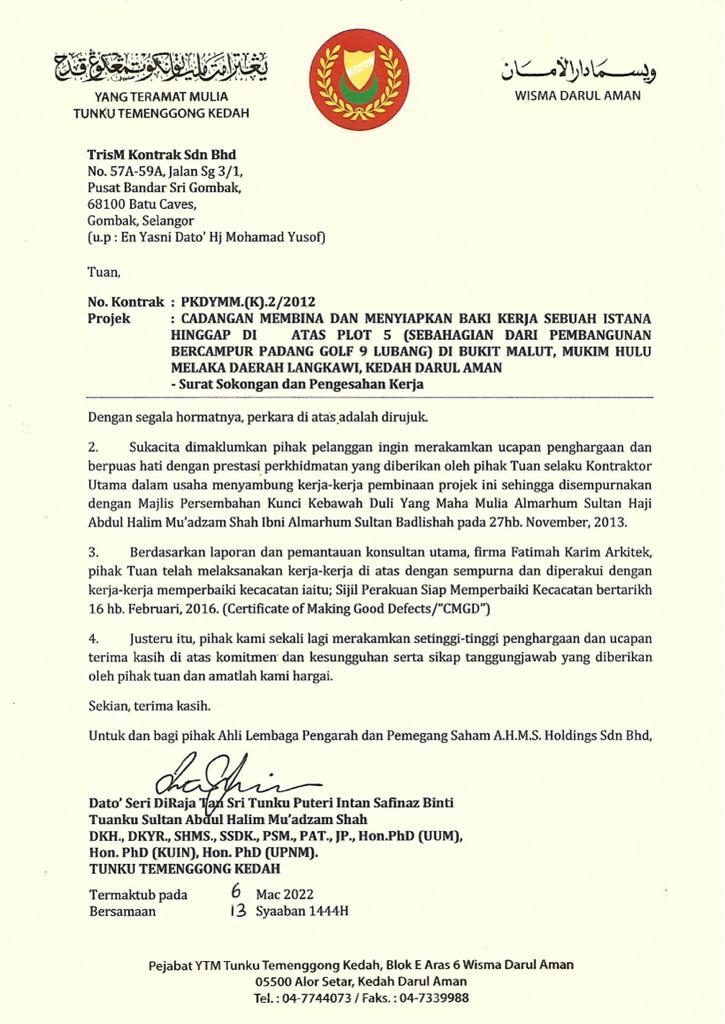 ---
II) Renovation Works for Yayasan Sarawak Office and Hostel Project :
Certificate of Practical Completion (CPC)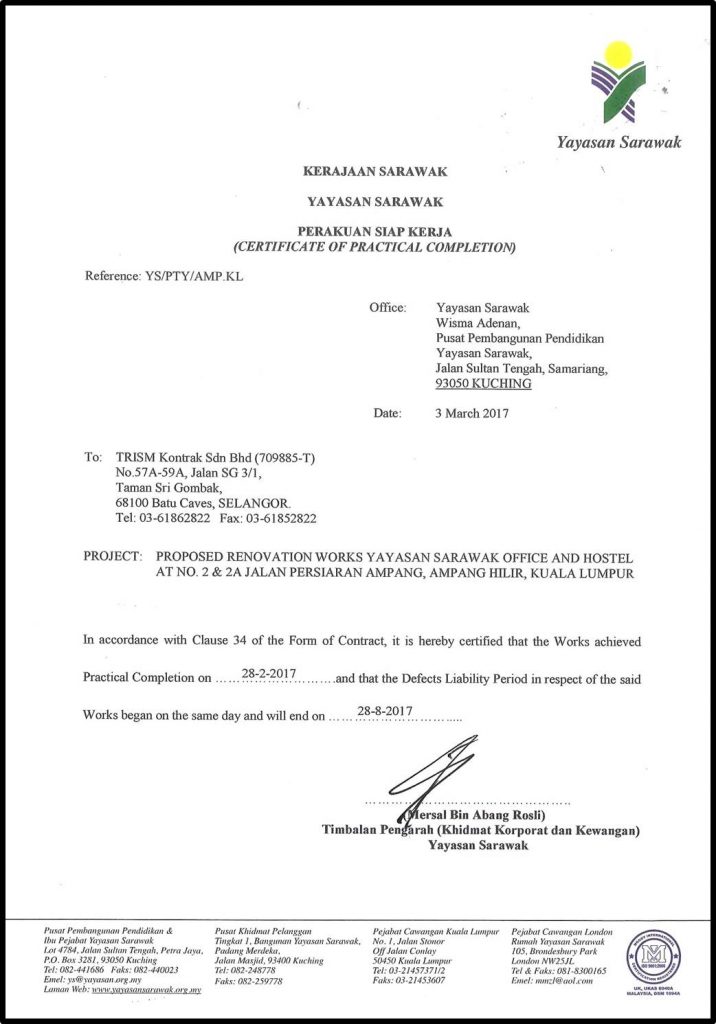 ---
 Certificate of Making Good Defects (CMGD)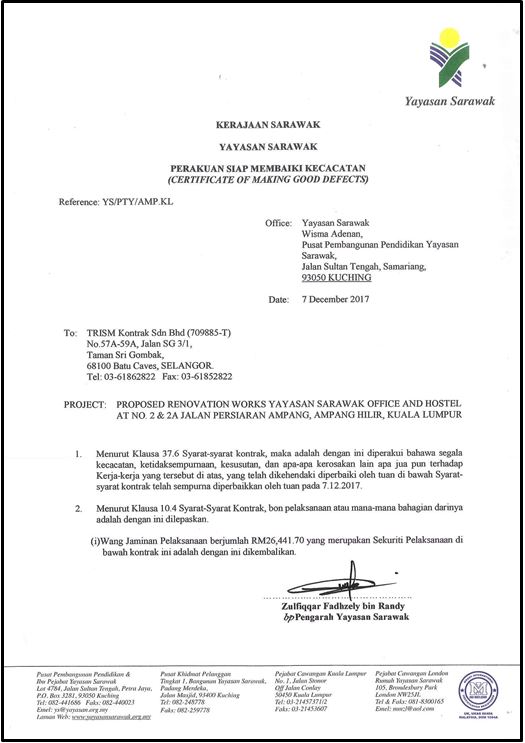 Video on Istana Bukit Malut: The Making of Istana Bukit Malut, Langkawi
"The Wonder Stones" from Turkey
As part of our unique value propositions to be a differentiated player in the construction & building development industry, TrisM Kontrak Sdn. Bhd. also supplies and installs a special building materials called, "The Wonder Stones" from Turkey.
Wonder Stones from Turkey & Exclusive Building Materials:

Cappadocia lies in central Anatolia, in the heartland of what is now Turkey. The relief consists of a high plateau over 1000m in altitude that is pierced by volcanic peaks, with Mount Erciyes (ancient Argaeus) near Kayseri (ancient Caesarea) being the tallest at 3916m.
Due to its inland location and high altitude, Cappadocia has a markedly continental climate, with hot dry summers and cold snowy winters. Rainfall is sparse and the region is largely semi-arid.
The Benefits of Wonder Stones
The widespread usage of the stones as a basic building materials in Turkey with its rich architectural design is duly based on the stones special features in cooling the interior from the hot summer and warming the interior from the cold winter.
Besides its great advantage for heat insulation, the stone also provides soundproof benefit better than other natural stones and bricks.
The stones used in Southeast Anatolia is splinter, minaret rock and air stone (white stone) whereby the air stone is physically soft and white like chalk hence, can be easily cut, carved and processed.
For a hot tropical country like Malaysia, the interior temperature can cool faster besides it insulates against the hot whether outside.
Since it is a natural stone, so no need for insulation and painting unlike the conventional building using brick and mortar.
No spider web problem and any need for repainting, hence long term maintenance cost is very minimal.
Durable as it lasts for 500 years, as long as the Earth continues to spin around its axis.
If a bedroom were to be cladded with the special stones, a basic recommendation of 8 hours of sleep can be reduced to 3 4 hours in view of it emits positive ion/ion/"energy recharge" properties.
Due to its high heat resistant of up to 2000°C, it is also used in the making of high temperature ovens.
The Technical Characteristics
These stones have great insulation advantage for heat and noise.
Water Consistency: Recent surveys show that; Having stones is 31.1% and the proportion of water suction is 24.83% completely submerged in water.
Water Permeability: The examples, which are dried in normal heat, shows that the stones are completely water resistant.
The Effects Of The Heat: In most examples, deformation starts at 310°C ; but, in this stones its starts at 1280°C and even with an extra pressure, there are not any deformation and fusion.
Hardness: According to shore hardness tool tests, the shore hardness degrees of the stones are between 55-65.
The Mechanical Characteristics
Pressure resistance with one axis = in three different examples, the results 150-170-205- kg/cm2 are found.
Pressure Resistance with Three Axis = this is given MOHR diagram in addition.
Cohesion is 28-40 kg/cm2 and interior friction Angle is 48 go
Pulling Resistance =18-23 kg/cm2
Bending Resistance = 13-19 kg/cm2
Pointed Loading Resistance = 9-14 kg/cm2
Static and elasticize module is Ed 4.7.000 km/cm2
WIDELY USED FOR EXTERIOR & INTERIOR OF MOSQUES PROJECTS  REFLECTING THE RICH  OTTOMAN EMPIRE ARCHITECTURAL DESIGN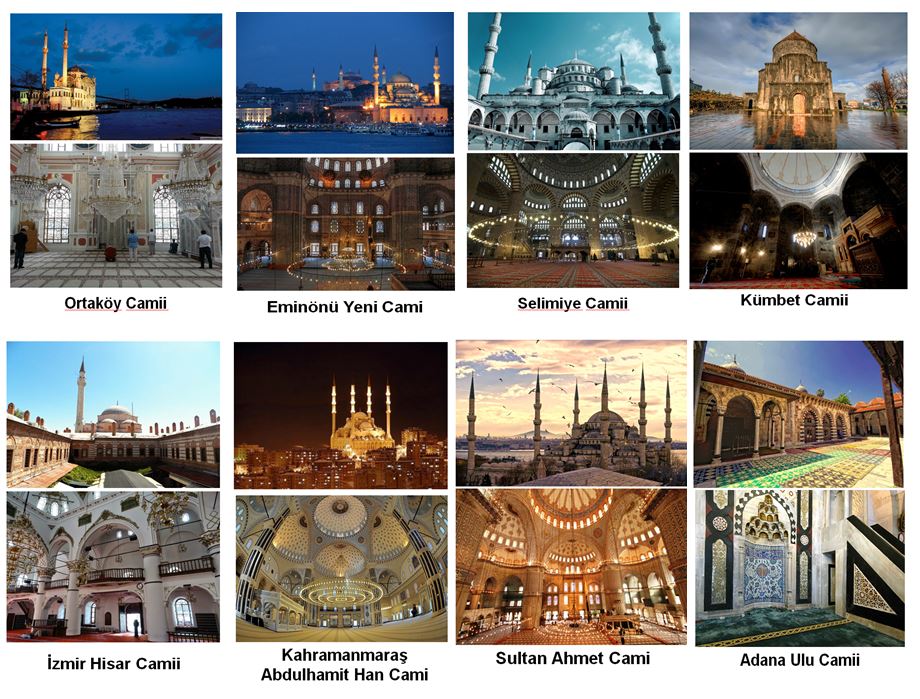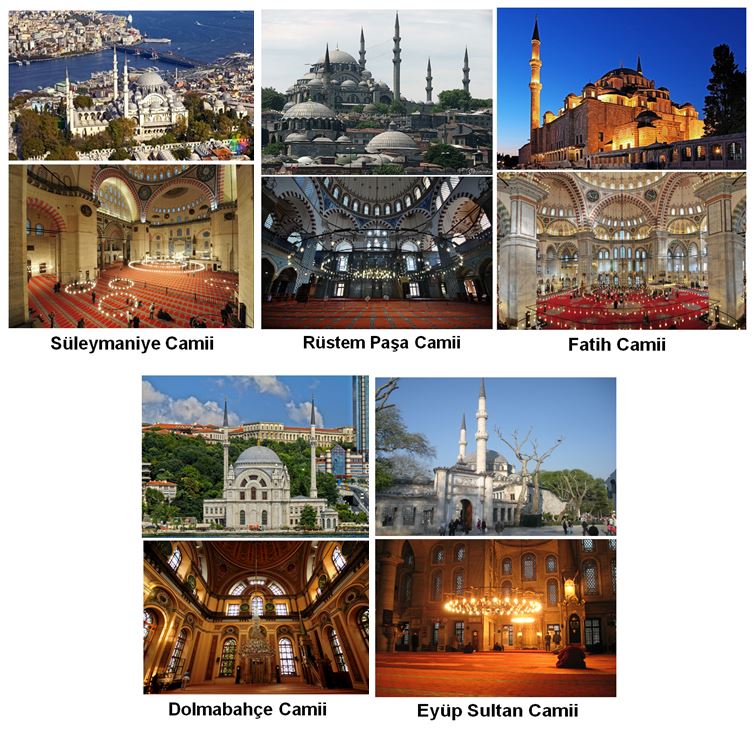 Wonder Stones used in Mecca's Copullas & various type of building projects :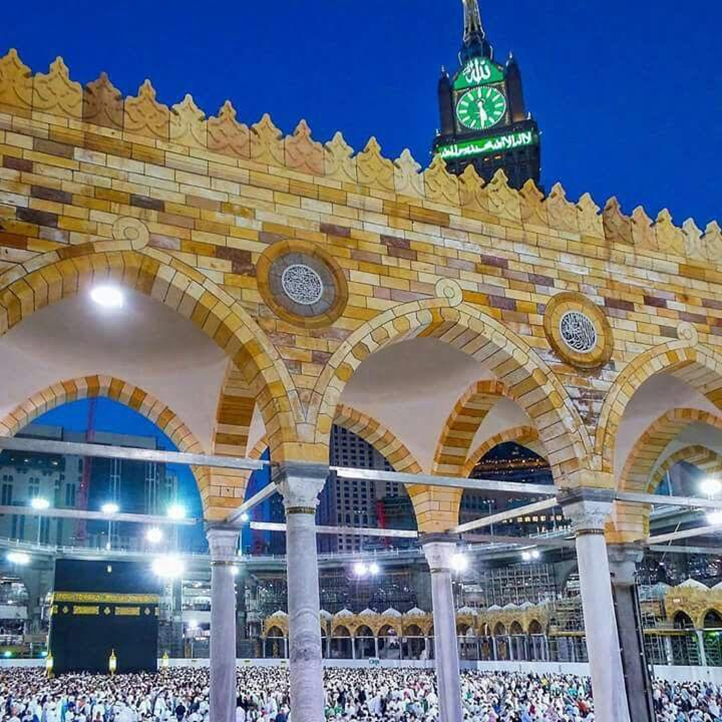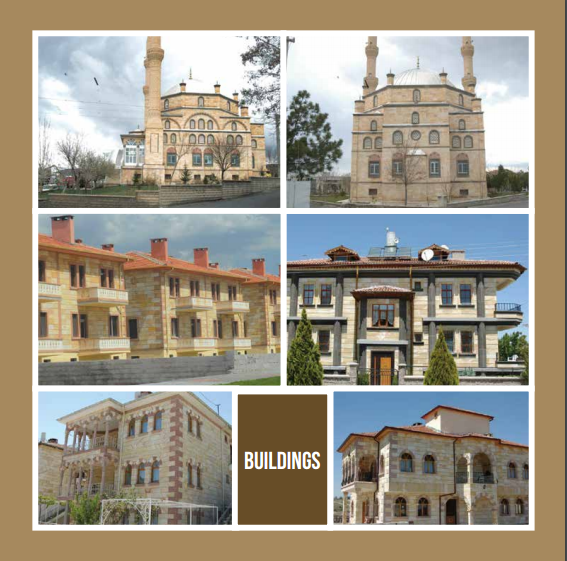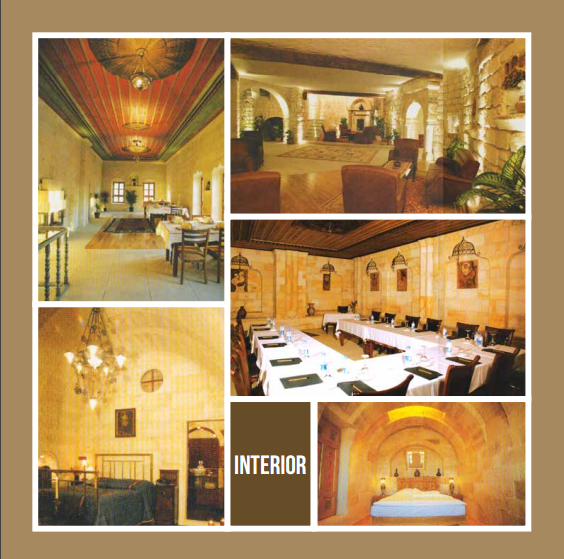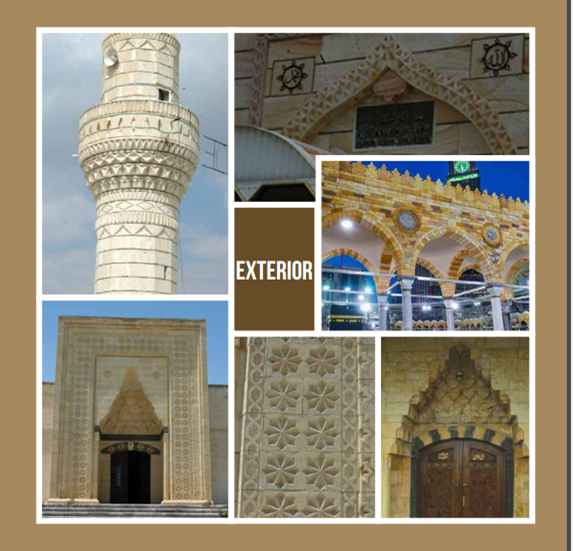 These are the products and sample of wonder stones: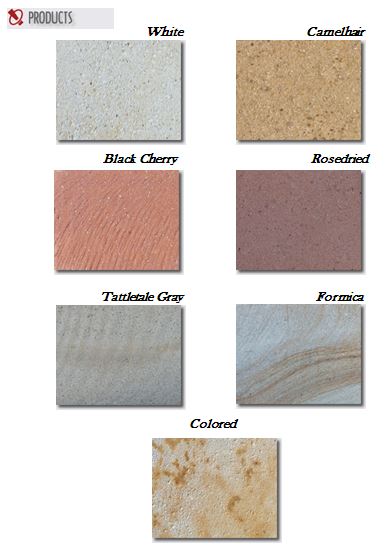 Stained glass used as part of interior design & architecture for projects:

Crystal Luminaries/Lighting: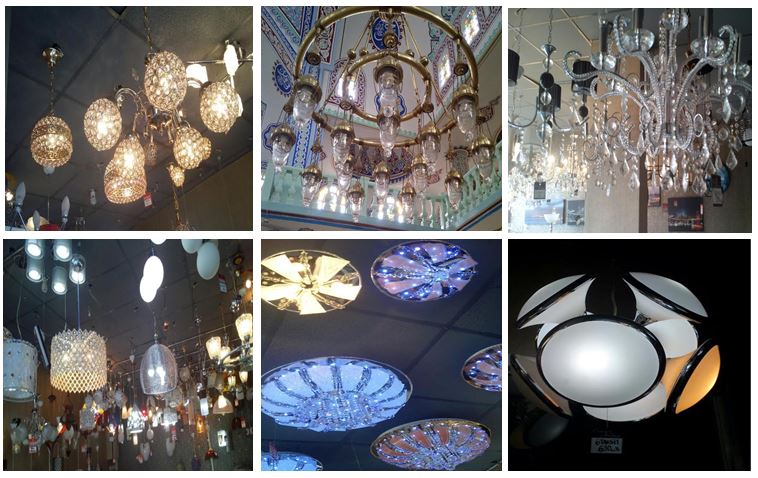 Click here for more information: Wonder Stones