Upcoming Events 
Assalamualaikum and a very good day to everyone,
We would like to take this opportunity to invite you/ [your representative(s)] to our Healthy Lifestyle Series; ELO Water Talk over a Hi-Tea. This is an event that will open up our mind listening to this Major Breakthrough in the medical industry.
The details are as follows:-
Date    : 1st July, 2018 (Sunday)
Time   : 2.00 pm – 6.00 pm
Venue : Sofitel Kuala Lumpur
(Damansara, 6 Jalan Damanlela, Bukit Damansara,50490 Kuala Lumpur)

We would like to illuminate the benefits and the science behind consuming Elo Water as well as its other uses. Our goal is to share its unique value with others and, with God's willing, with the world on a large scale.
1. Elo Water is basically oxygen rich water. It is not to be confused with the normal oxygenated water.
2. It is produced by Hyflux Shop (www.hyfluxshop.com) and is backed by a strong public listed company in Singapore to being the # 1 BOT water desalination player in the world. Thanks to our business associates and partnership with Hyflux Shop Malaysia Sdn Bhd, Elo Water is now available on our shores.
3. Still undergoing clinical studies and tests by Changi General Hospital, Singapore and scientific research by Monash University, Australia; results soon to be released in August. Meanwhile, there are already many anecdotal success stories.
4. ELO water subsidiary lead researcher is Dr. Choy, a physician with PhD in diabetes.
5. At this special event, being introduced for the first time will be the co-founder to this proprietary technology, Dr Robert Lyons from Hungary who will share his over 10 years of experience in Kaqun Water (what Elo Water is known as in Europe). He was also invited by the Royal Society of Medicine to talk about Kaqun Water in a special conference in London last December.
This is a closed event together with a hi-tea buffet, hence we would appreciate RSVP (including your no of attendees) to any of the numbers below:
Ms Linda  : 012 687 3507
Ms Intan   : 013-204 1124
En Yasni   : 012-223 1745
Ms Monie : 013-392 0388
Do explore ELO Water and its proven benefits by attending this talk, or you may know somebody that might want to try this for their own health; especially those suffering from medical conditions such as cancer, dementia, diabetes, eczema, artery blockage, fatty liver or health problems whereby the conventional medicine is unable to cure and would be open to an alternative solution.
Thank You.
For and on behalf of En. Yasni Yusof and Pn. Monie Mohariff
Another value added service brought to you by IFP ADVISORS GROUP
www.ifp-advisors.com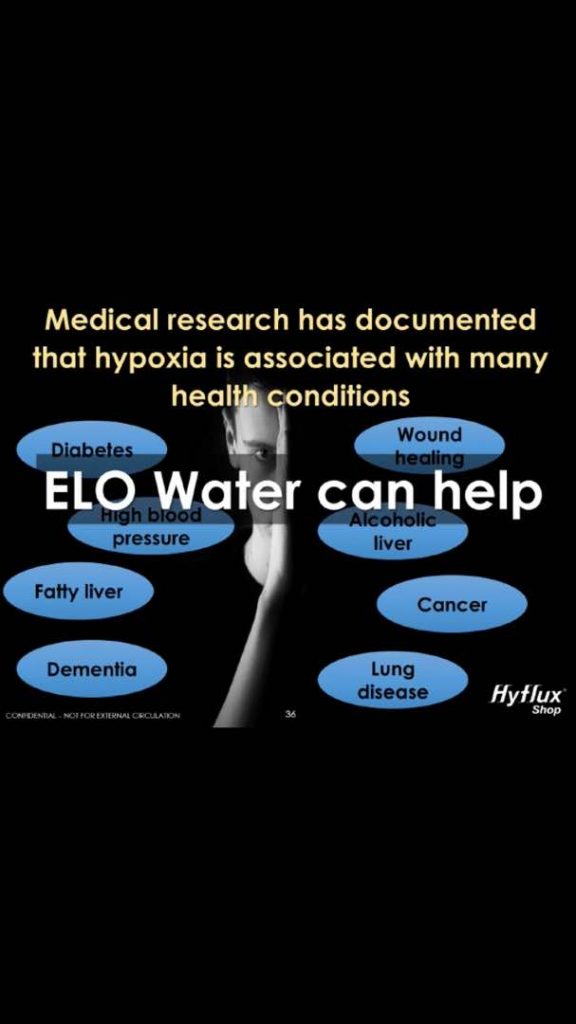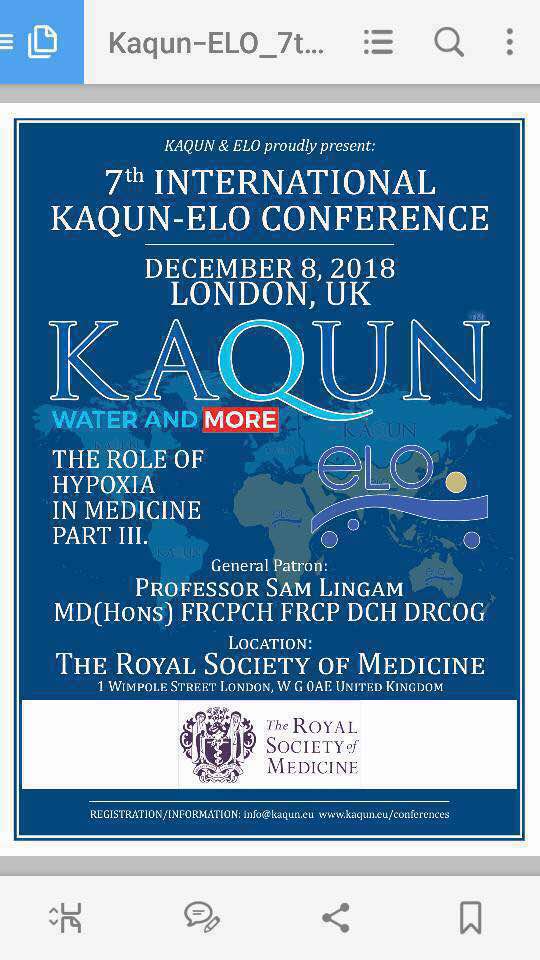 For further explanation on ELO Water :
Clinical Human Study of ELO Gel